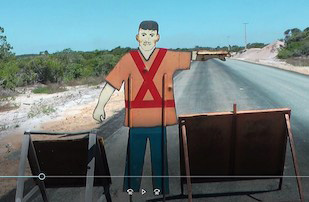 Directions Left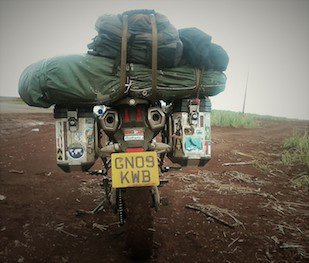 Ready To Go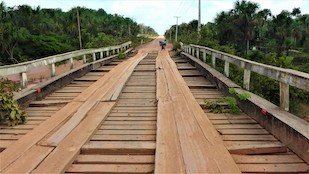 A1 Bridge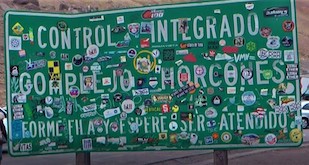 Border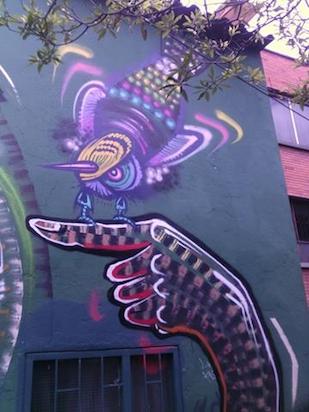 Deranged Bird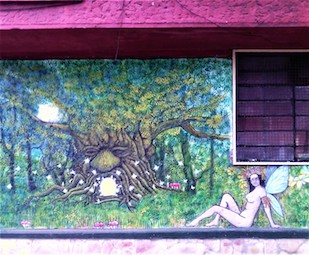 Fairy Grotto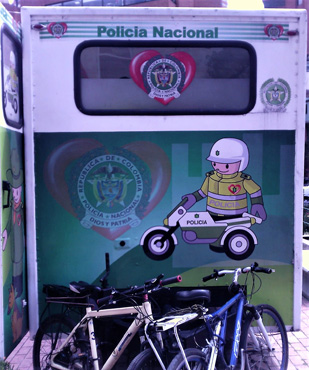 Cutting Edge Police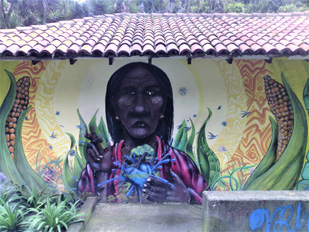 Smoking Sister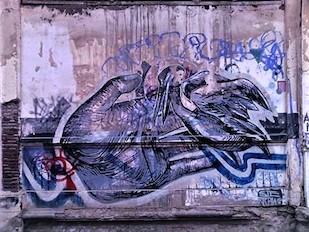 and more Bogota Street Art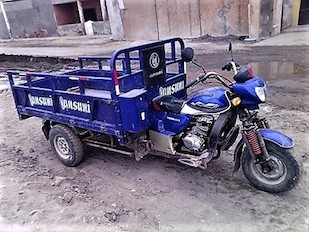 Emergency Vehicle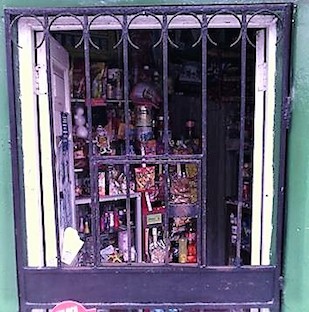 Local Shop, Keep Out!!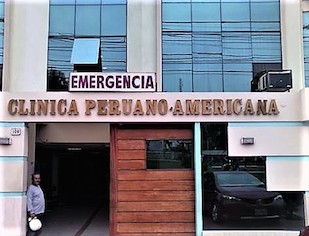 My Hospital, Very Welcoming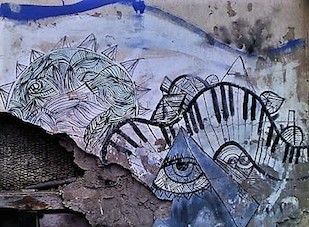 Drug Induced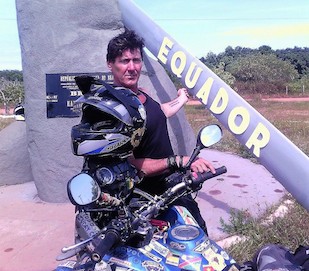 Line Of The Equator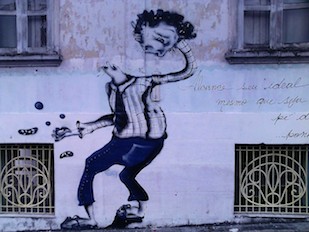 Not Legless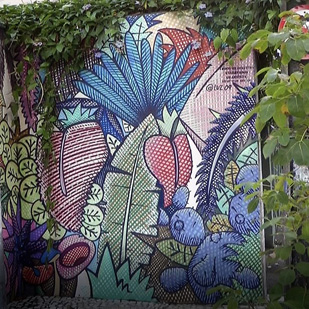 Cactus Leaf Street Art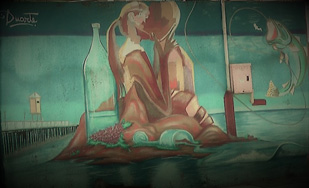 Grapes Of Love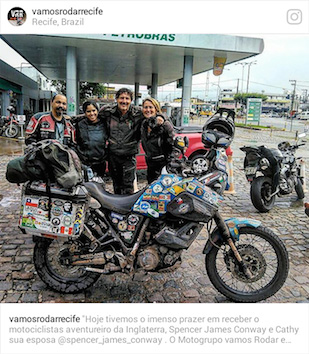 Spencer And Cathy With Venezuelan Bikers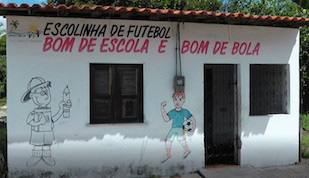 David Beckam School Academy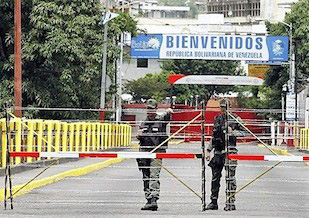 Santa Elena Border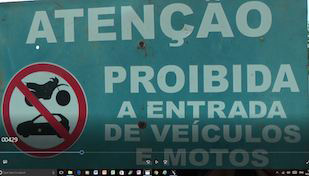 Vehicles Prohibeted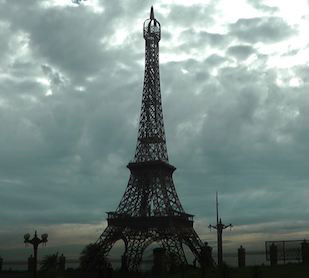 Eifel Tower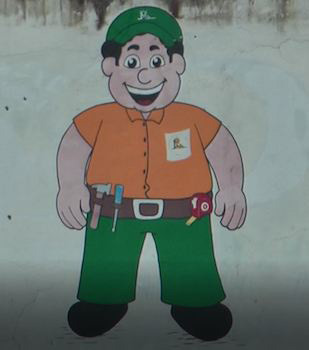 Bob The Builder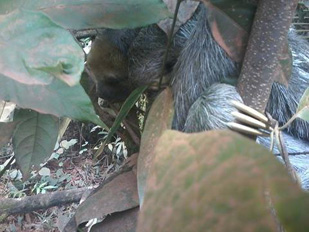 Three Toed Sloth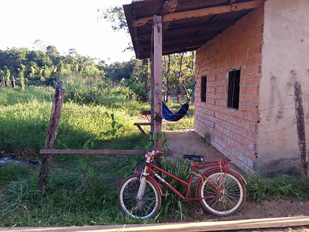 Emergency Vehicle

Not Feeling Well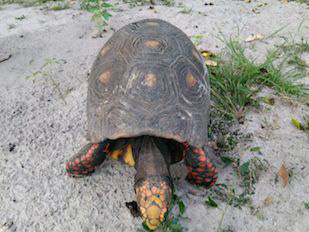 Red Foot Visitor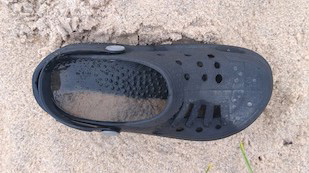 Dog Took The Other One!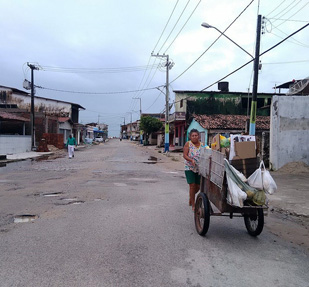 Street Scene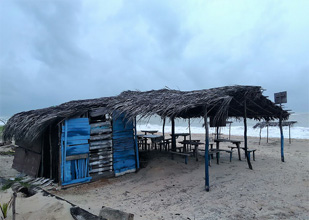 Blue Beach House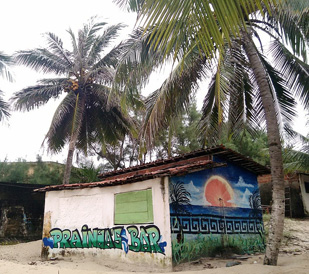 Beach Bar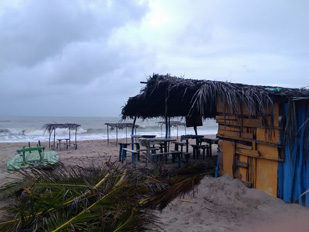 Many Tourists Frequent This Spot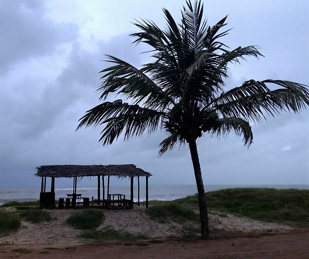 Palmed-off with this Accommodation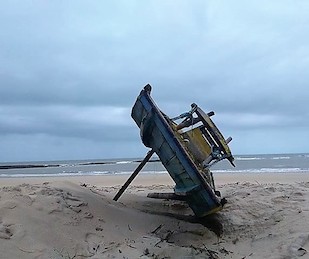 Fishing Tomorrow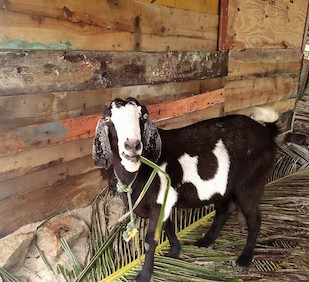 Room Mate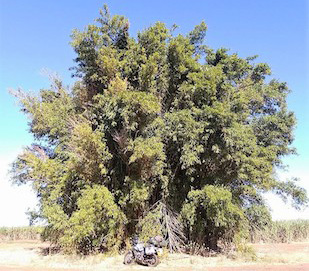 Monster Tree and Bike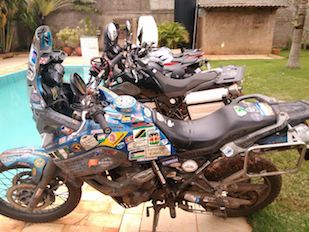 Bike Parade

Caty Nel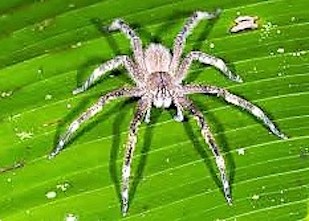 Brazilian Spider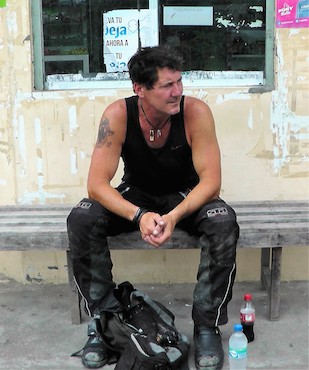 Another Border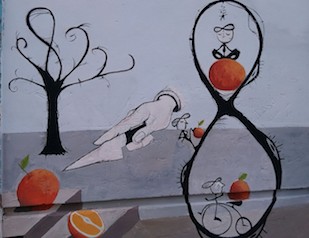 Orange Meditation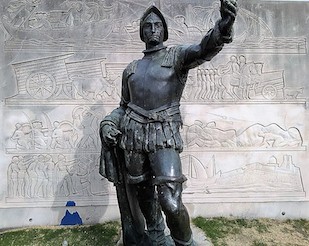 Conquest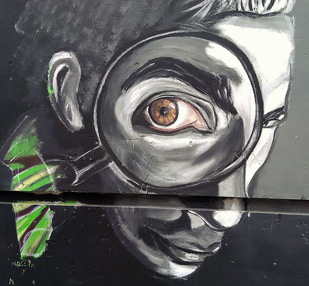 I'm Watching You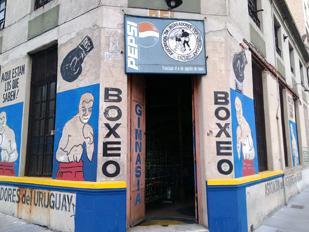 Joshua Beware!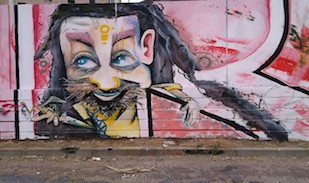 I'm A Genius, Really!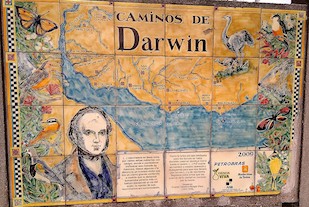 Darwin Poster Of Uruguay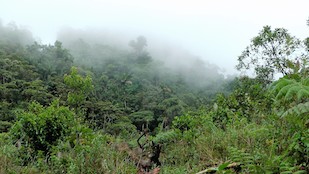 Jungle Terrain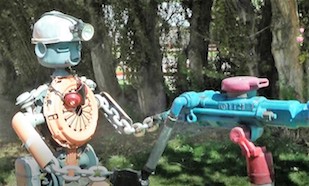 Miner Sculpture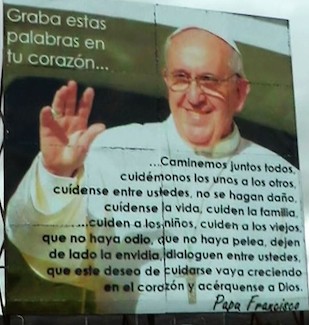 Papa Francisco - 'Store these words in your heart'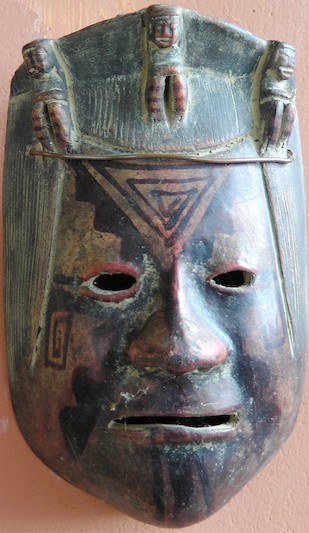 A Present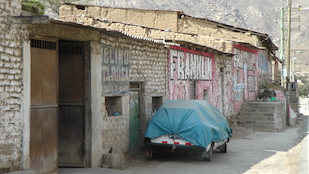 $50 Extra For The Car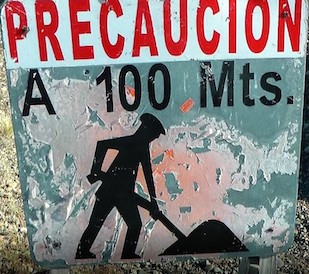 Precaution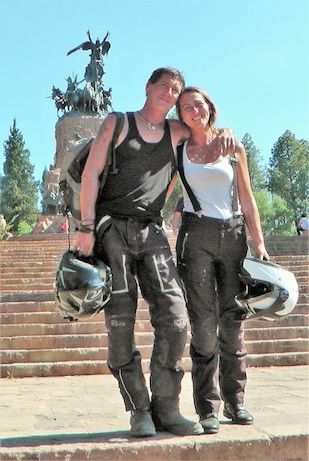 Wings Of Love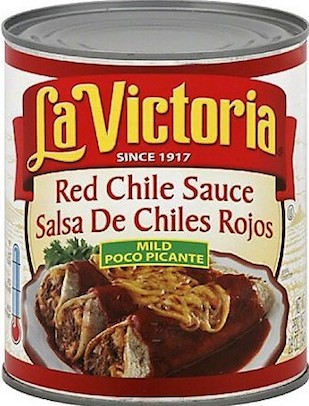 Chili Sauce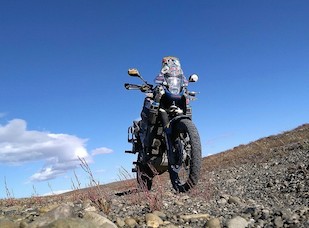 The Bike In Patagonia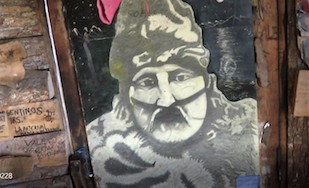 Beware Man With Moustaches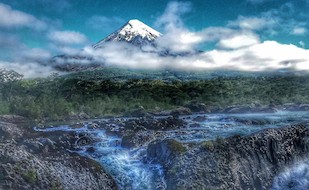 The Impressive View Of The Osorno Volcano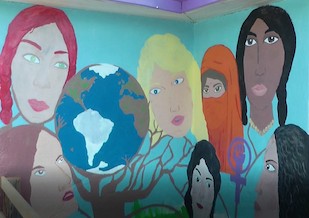 Women Against Violence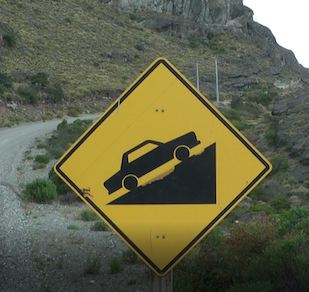 Beware Steep Gradient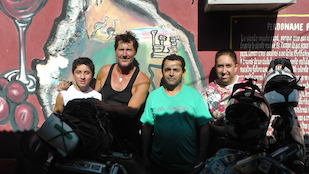 Happy Family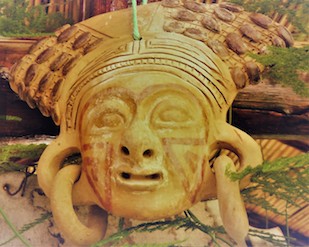 Improving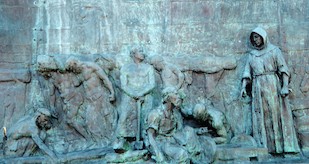 Responsibility

Guardian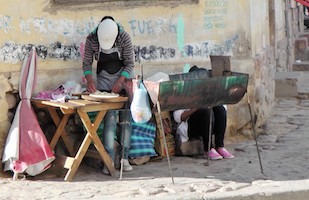 Chippy